ABC Nursery is a well-established childcare centre located in a quiet, family-oriented neighbourhood, in the heart of Stroud.
EMAIL US »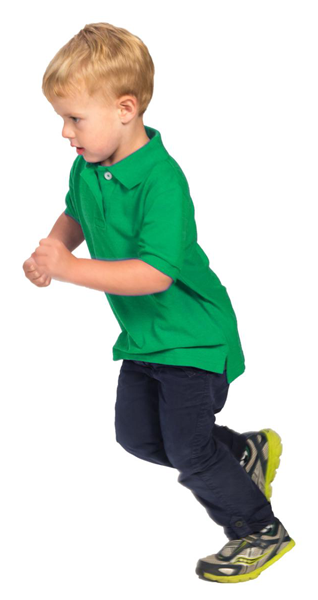 Experience & certification
Debbie is a certified Early Childhood Educator with over 20 years of experience and proof of current First Aid and CPR training. She provides the safety and organization of an institutional childcare centre while maintaining the flexible, individualized approach of the home environment.
A nurturing environment
ABC Nursery is set in a warm, nurturing, smoke-free environment. We provide HEALTHY meals and snacks. ABC's structured program is designed to prepare your 3+ year old for school next year OR a semi-structured program suited for your infant/toddler.
Fun, outdoor activity
Our ABC kids enjoy an outdoor based program that features regular walks, a large, fully fenced backyard with lots of toys with ample space to run and play, and a PARK-QUALITY play structure!
"I want to express my thanks for the great care you have shown for our son. My biggest concern when heading back to work from maternity leave was finding exceptional daycare. I really appreciate the direct attention, love and care that Tyson gets from you and the obvious interest in providing him with a bright, clean, safe learning-filled atmosphere. My son loves being at ABC Nursery and that, of course, puts my mind at ease while I'm at work."
— ABC Nursery parent
"My son is now a toddler and has been with ABC Nursery since he was an 8 month old infant. I'm lucky to have found Debbie Parent; she gave me a sense of comfort and trust from the first day we met. I know Ben is in the best environment. He is happy and enjoys going to daycare and that's important for any parent. Debbie has a loving family and home and provides Ben with the same care any parent will give their own."
— ABC Nursery parent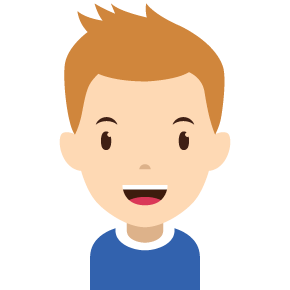 "My name is Erik and I have extremely fond memories of the time I spent in Debbie's care. I attended ABC Nursery all throughout my early school years. During this time, Debbie always made sure that my friends and I were kept safe and well educated, all the while having a great time. I am now an honours engineering student at the University of Guelph and I am proud to say that my love of learning began at ABC Nursery."
— ABC Nursery "alumni"
For more information about ABC Nursery programs, pricing, availability, and to arrange an interview:
EMAIL ABC